I'll admit that when it comes to scrapbooking, I always have the best intentions, but never quite get around to it. When photo printing companies started offering the option to print books, I was thrilled because it is much faster than creating a paper scrapbook and means I'll actually get it done (rather than having the printed photos in a drawer for all eternity!) As I mentioned in
this review
, however, my problem with the digital scrapbooking software with the bigger photo-book printers is that their templates and backgrounds can be somewhat limiting.
Last week, I found out about
My Memories
, which offers digital scrapbooking software to completely customize your digital scrapbook page creation. The folks there were nice enough to provide me with a copy of the
My Memories Suite
to test out and review.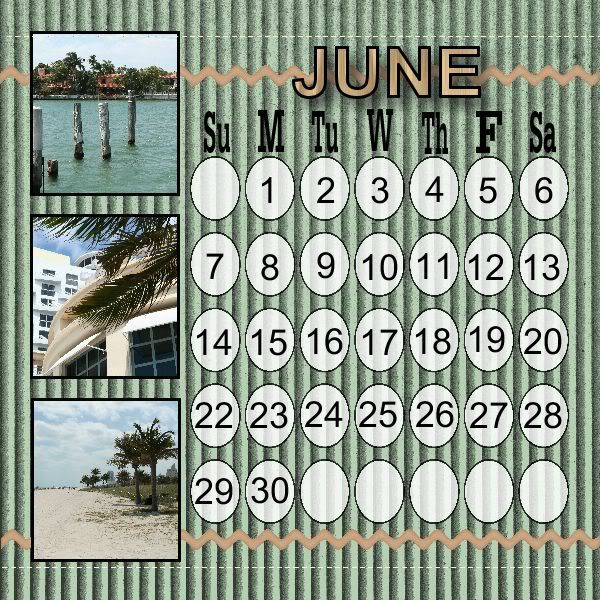 The basics
When I first opened up the software, I liked how everything was easy to access and found it user friendly. My biggest problem was being somewhat overwhelmed by all the various options available to me! To start off, The software gives you a variety of choices for your page size so that you can create something that's easy to print or upload to create a book. You can then choose to use one of the pre-loaded templates, or create your own design from scratch. If you are looking to include all photos from a set, you can let the software auto-fill your album, or you can drag and drop each photo into place yourself. Double clicking on the photo allows you to crop it as you want it to look. Another feature that I like is that you can alter the photos from within the My Memories software - so if you've place the photo on the page but think you'd prefer it in B&W or sepia, a couple of clicks and you're done, without needing other software.
Everything is broken down by category - from backgrounds to word art, text to embellishments. To access and edit each of the different areas, there are buttons available on the left, right and top of the screen. Each item that you add is placed onto the page that you're building, which then allows you to resize, move, copy, and place in the perfect spot.
Add-ons
Additional kits are available on the website with a nice selection to fit a wide variety of occasions and themes. Some add-on kits have backgrounds and themes, while others contain monograms and word art. I think I'll be making use of the
calendar grids
so that I can make my own calendars with ease. I like that there is a collection of kits available for free, or as low as $0.99, with more expensive kits priced up to $9.99. A selection of kits are also available for a discounted price as weekly deals, or you can sign up for the
design club
, which offers 5 exclusive kit downloads each month for a $5.99 membership fee. Considering a pack of regular scrapbooking paper can be $20, I think the kits are well priced (and of course reusable!) The downloads are also able to be used with Photoshop, or other photo editing software.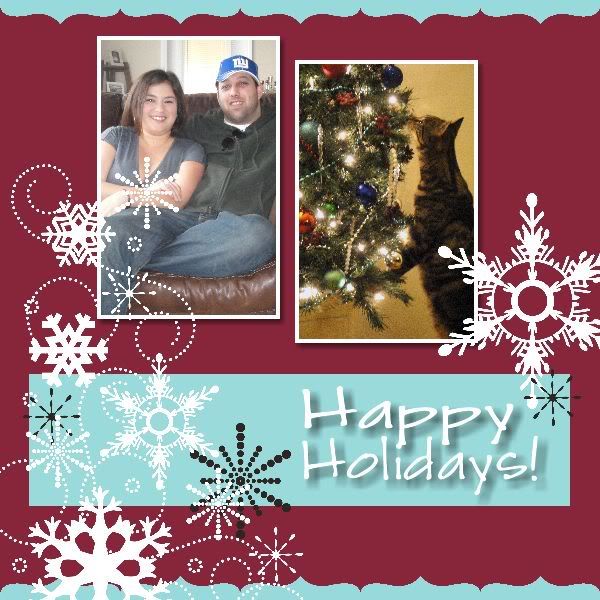 Sharing
As well as allowing you print pages, I also enjoy that the pages can be exported as jpegs for easy sharing in digital format. Personally, I like to send a holiday greeting via e-mail - especially to family members overseas. This software allows the addition of music, video, or links into the scrapbook page which almost makes your page an interactive experience! Alternatively, you could create an entire album that can be shared digitally with friends and family.
Best features
For me, the best feature of this software is that everything is customizable so that you're not restricted by layout (as is often the case with online photo book design). Photo layouts can be moved and re-sized to your personal needs; so even if the template has fewer photo openings on a page than you want, it's easy to add more, then move or rotate them as much as you want. Really, the options for what can be done with this are endless so there are no limits to your creativity.
While the software may seem a little intimidating at first, once you have an idea of where everything is, it's really very easy to navigate. I suspect I'll be spending more time exploring everything before I'm completely comfortable, but I know that I'll be putting this software to really good use and I'm excited to create my next photo book using it!
My Memories was kind enough to also provide a copy of the My Memories Suite for me to give away to one of you, so check back tomorrow for giveaway details!