I've been using
Winkflash
for a photo printing service for many years now. They used to offer 6 cents for a 4x6 print, with flat rate shipping of $0.99. Over the last couple of years, their pricing has increased to 8 cents a print (which is hardly a big deal), and the shipping costs are now based on how many prints you order. I've always been happy with the quality of the prints though, and at $1.99 for an 8x10, it's hard to beat. Recently, I got a coupon code for a flat rate on the photo books, up to 100 pages, so decided to order one to see how I like it.
Book creation:
To start putting photos into book format, you are given the option of uploading the photos straight from your computer, or opening an existing album in Winkflash to select pictures from. Personally, I found it easier to just upload into existing albums and it was pretty easy to navigate between albums.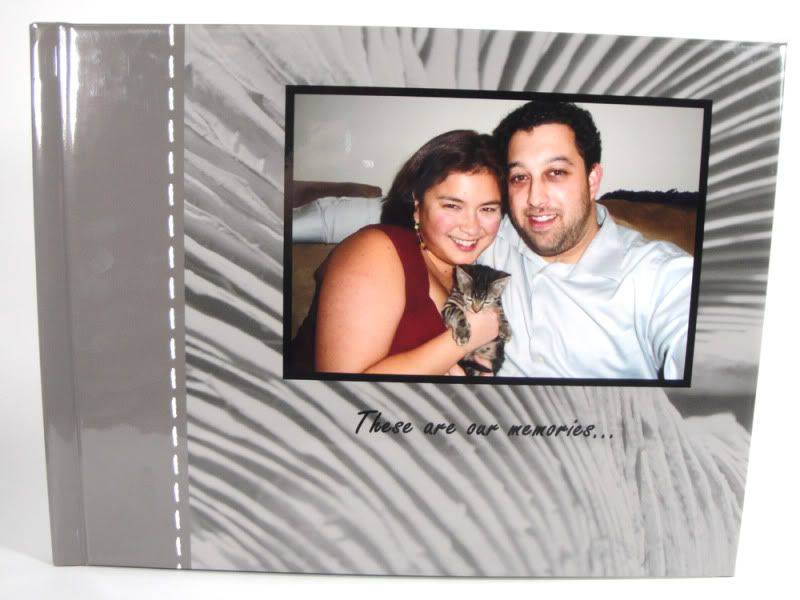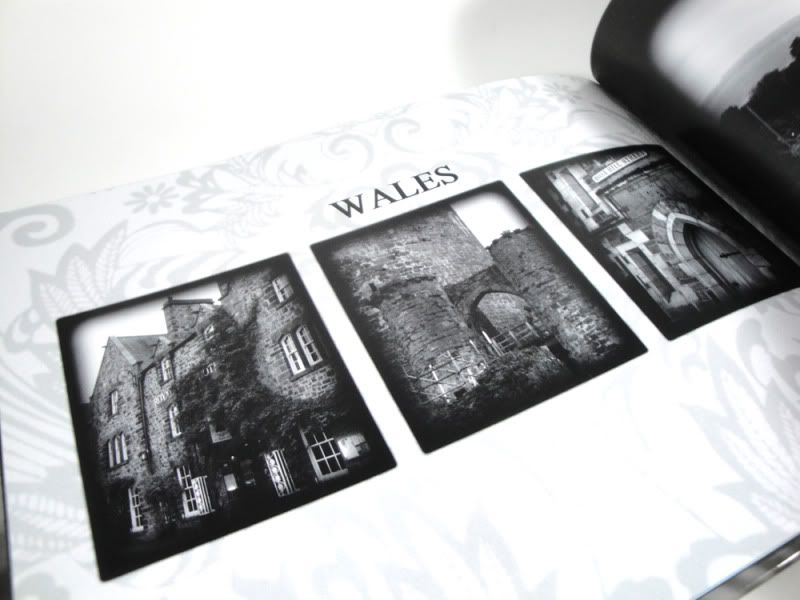 There are a lot of different patterned or themed backgrounds to choose from, plus you can choose from a selection of plain colored backgrounds. The layouts are based on how many photos you want to include on the page. I did find this somewhat limiting as there were layouts that I'd be envisioning that don't exist. It would be great to have some kind of custom layout creator, or at least the ability to resize the boxes within the layouts. Outside of that, it's a simple drag and drop onto the page to place photos. I also liked that there were framing options for the photos - from simple frames to vignettes and other effects. There's only a few that I ended up using, but I enjoyed having the choice at all. The only thing to be aware of while creating your book is that you need to make sure you have the correct page selected (i.e. left or right). On occasion, I'd have the wrong page selected and make changes to the wrong side, which could be frustrating. There's also the option to create your own pages in Photoshop (or other editing software) and upload the full page to Winkflash, which is definitely a method I would consider in the future.

Pricing: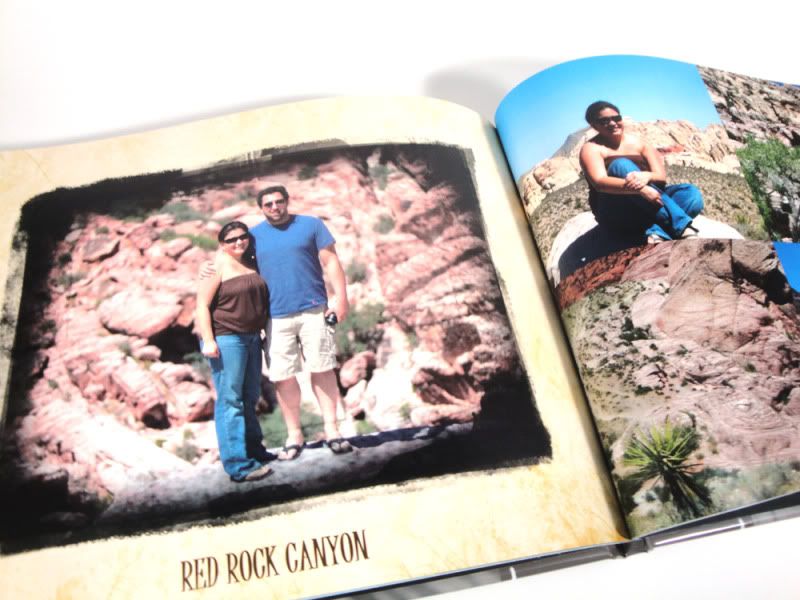 I ordered the 8x11 custom cover book, which was $28.95 for the 100 pages plus $6.99 for shipping. Regularly, that is the price for up to 20 pages, with each additional page costing $1.00. I don't think I would pay the regular price for the book as what I ordered would have been over $100. Without the coupon code, I would probably have tried
Blurb
which has more competitive pricing for the number of pages.
Shipping: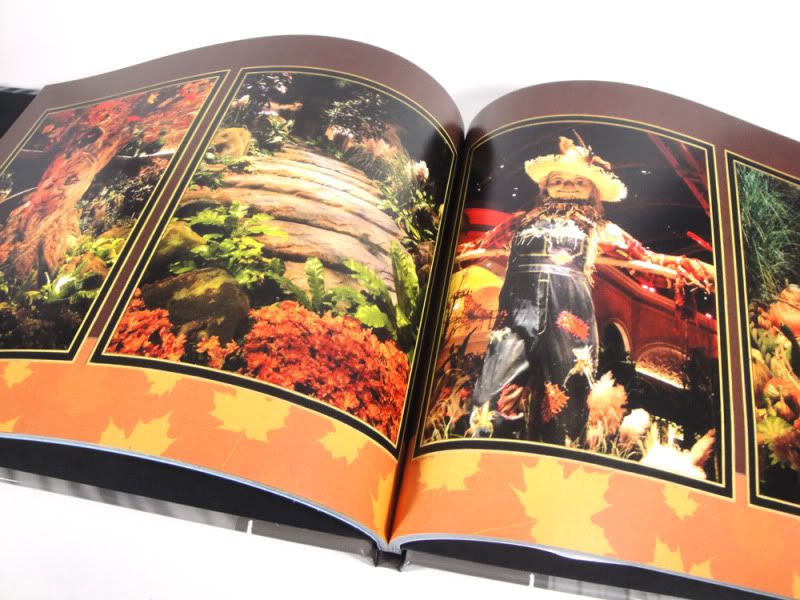 When I ordered the book, the estimated arrival date was March 14. Guess they got that right, as it arrived just before lunch! It was about 10 days from the date I ordered to the day it was in hand.
Cover and binding:
The cover is a glossy finish and overall looks very nice. I would have loved an option for a matte cover though. The binding appears to be very secure, and overall presentation is really nice. The only thing I'm disappointed with is that they didn't print the title of the book on the spine, which means it could easily get lost in my rather extensive bookshelf!
Photo and paper quality:
I was actually very happy with the thickness of the paperstock used to print the book. It has a nice feel to it, and isn't too thin, which would have been my primary concern. The colors of the photos are nice and rich, and in general very true to the uploaded photo. There were a few that appear to be slightly darker than I anticipated, but not enough of a difference to be a problem.
Overall, I'm very happy with the photo book and would definitely order another through Winkflash's service, although not without a coupon code for the flat rate. I definitely have plans to put my photography portfolio in book format and, if the pricing offer is there, I'll be happy to use Winkflash to do it.
FYI, Winkflash is still running the flat rate on their photobooks until March 17, 2011. The coupon code is ALLBOOKS in case you want to put one together in the next couple of days!

Also, if you sign up with them, you get 50 free prints for your first order. Use code 50FREE.